Hello everybody! Welcome to my blog!
My name is Kendal and, as I'm sure you can tell, I am a princess.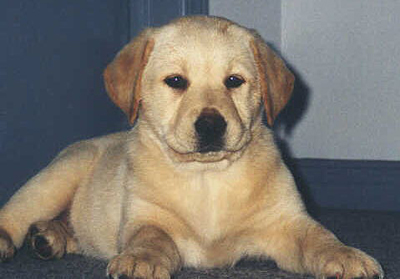 Because I am a princess I get to sleep in a real bed and I have big thick cushions to rest upon during the day. They used to be my brother Ashton's cushions. He had to have them side-by-side because he was a big dog, but I am smaller so I have them stacked one on top of the other. This makes for a thicker and cushier throne, as is befitting a princess.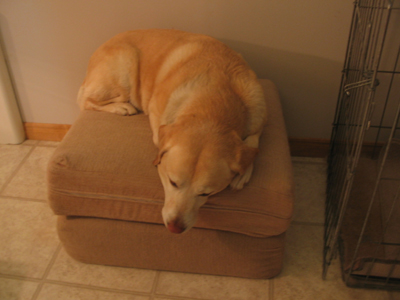 I have a very important job which I take seriously. My job is to look after my friend Laura. It is a tough job sometimes because Laura spends so much time on her computer, but I always try to do my best. I keep my throne right beside Laura's desk, so I can sit with her and keep her company while she is working. I also remind her to eat dinner and let her know when it is bed time.
I'm not always sure if I'm doing enough, so last week I tried a new thing to be even more helpful: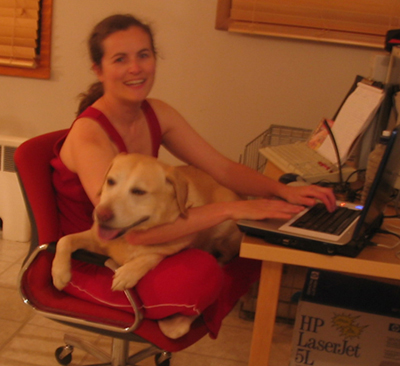 Laura said she really appreciated my efforts but she thought my talents were going to waste as a lap dog. She said, since I am so smart and so good, I should have my own blog. So, here it is!
I'm going to use this blog to try to keep you all apprised of my adventures and my thoughts on things that are important. You can all post comments too, to give me tips on how I can do my job better, or just to say hello, or to let me know about what is important to you.
Thanks for visiting! I hope you like my blog and you come back soon!